WE ARE PLEASED TO PROVIDE
digital design
Provide with our heartful services for our best quality
About Us
How we work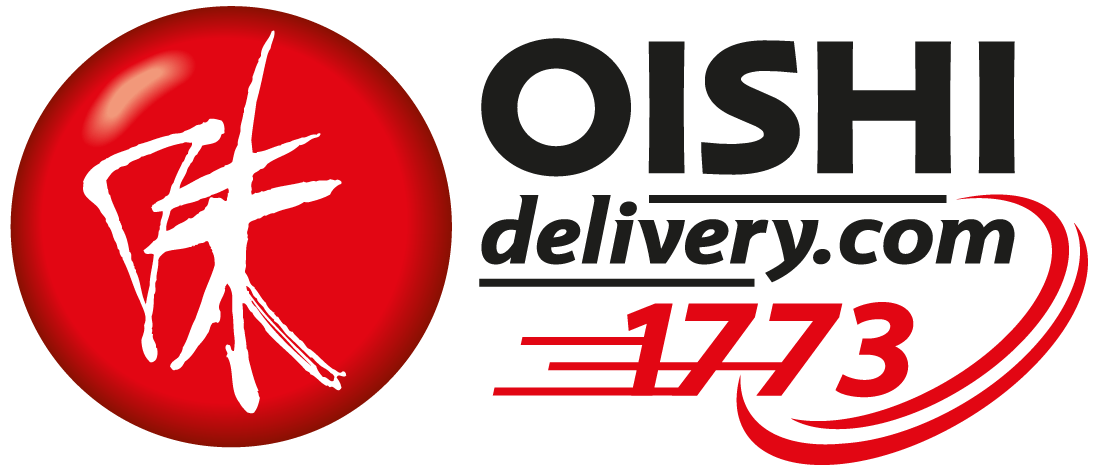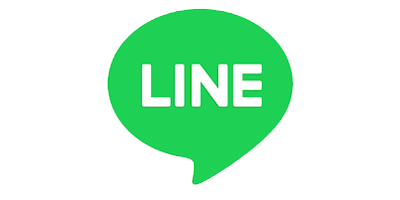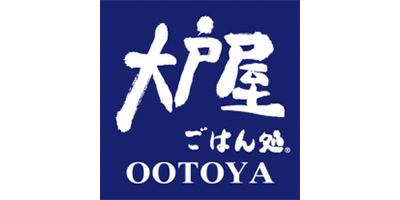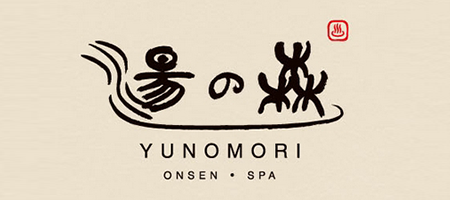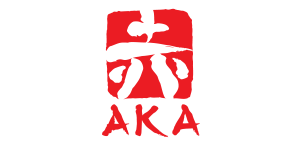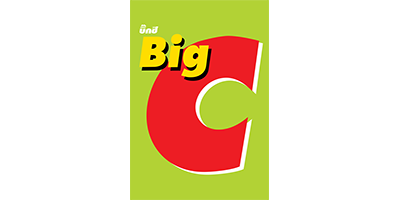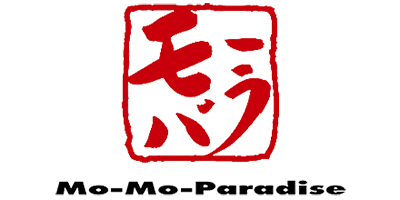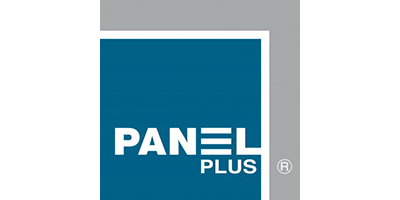 digital creative
agency
We creative & design with experience, love and passion
Bud Interactive provides services for a complete process of Digital designing works. We are professionals for Creative and Designing works. We also pay attention to your demands for bussiness success.
We gaurantee you with our 10 years experience in online and digital designs to help you achive the success in business platform.
Our Services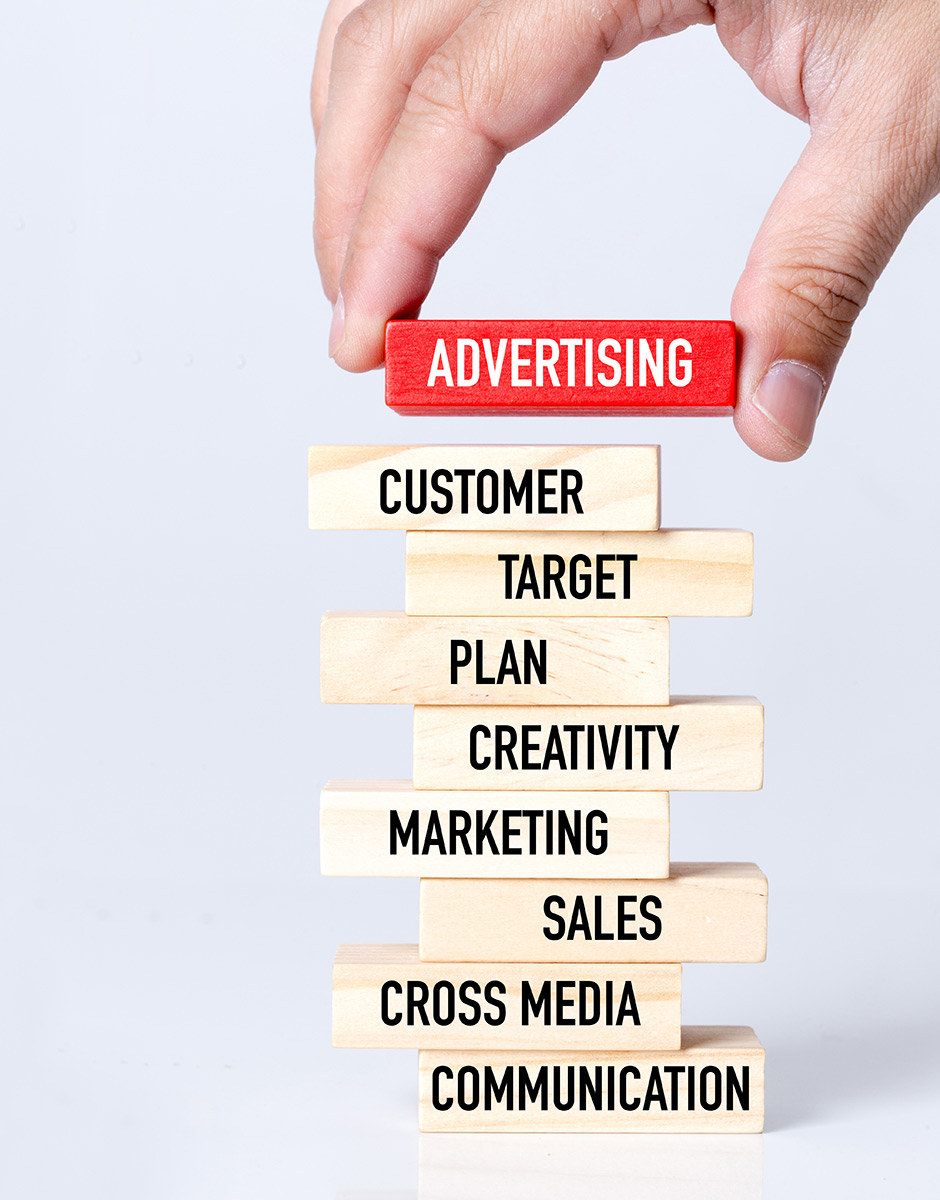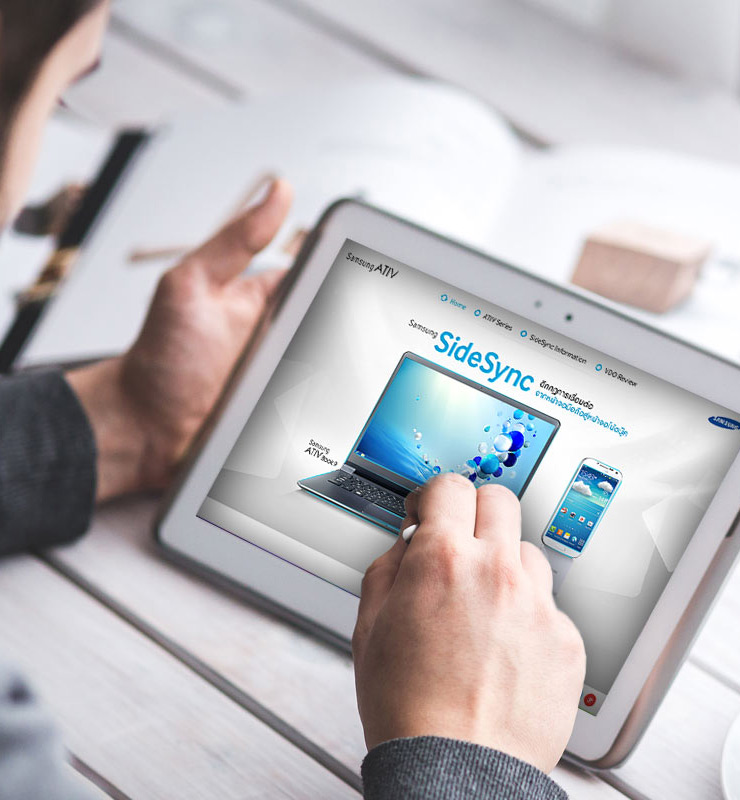 01
Website Service
Creative concept, UX-UI Design, Interactive, Responsive, Full E-Commerce and CMS System
02
Digital Campaign
Strategy, Planing, Creative and Production
03
Digital Advertising
Strategy, Planing, Media Buyer (Google & Facebook) and Production
04
Mobile Application
UX-UI Design, Development for iOS & Android
05
Social Network
Strategy, Planing, Contents & Management
06
Graphic Design
Corporate Identity & Branding, Print Publisher, Advertising, Character Design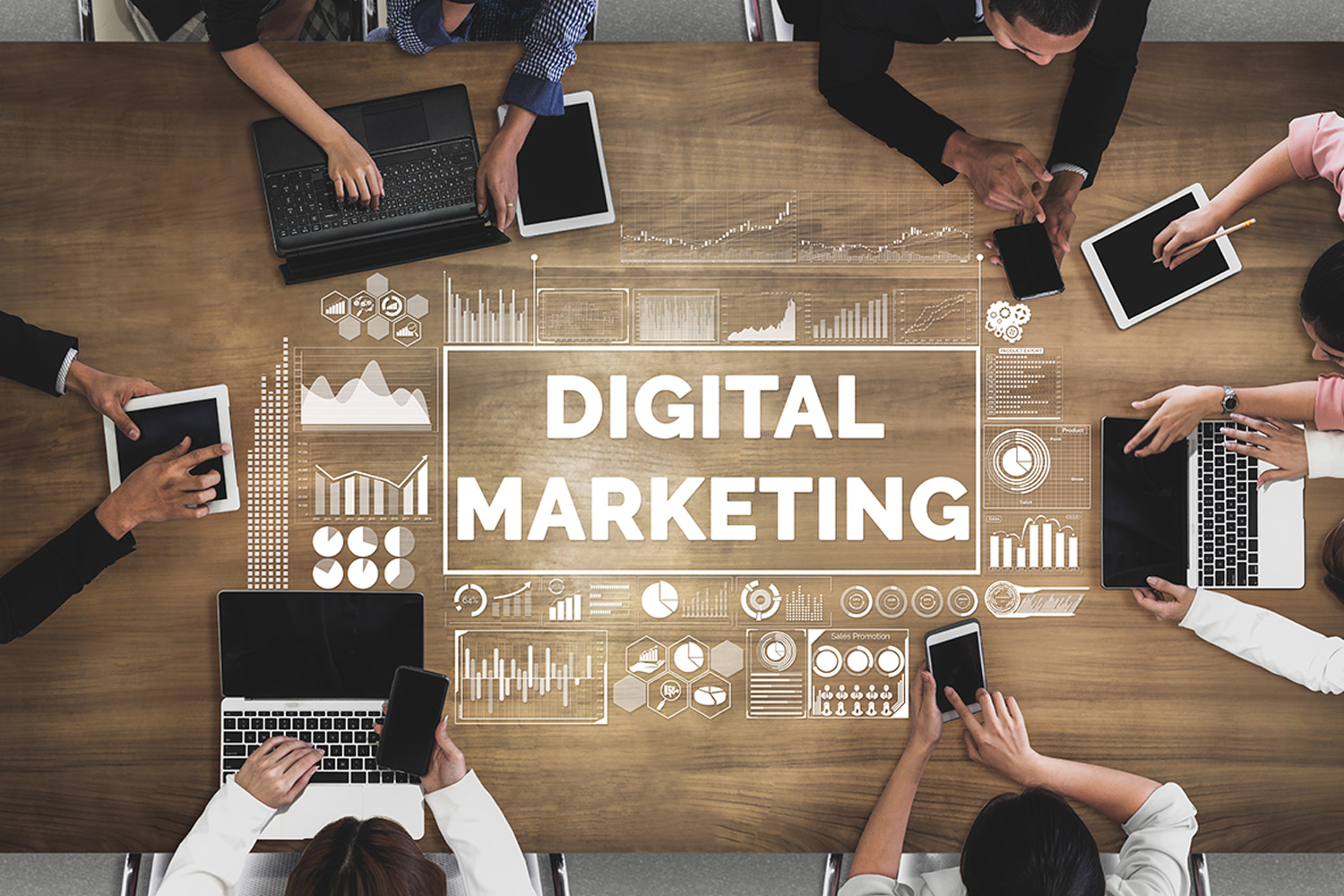 How We Work
"We have received a great trust from both national and international clients and is now known for our best design & services"
Our Proposal
Request a callback
Great things in business are never done one. They're done by a team of people.